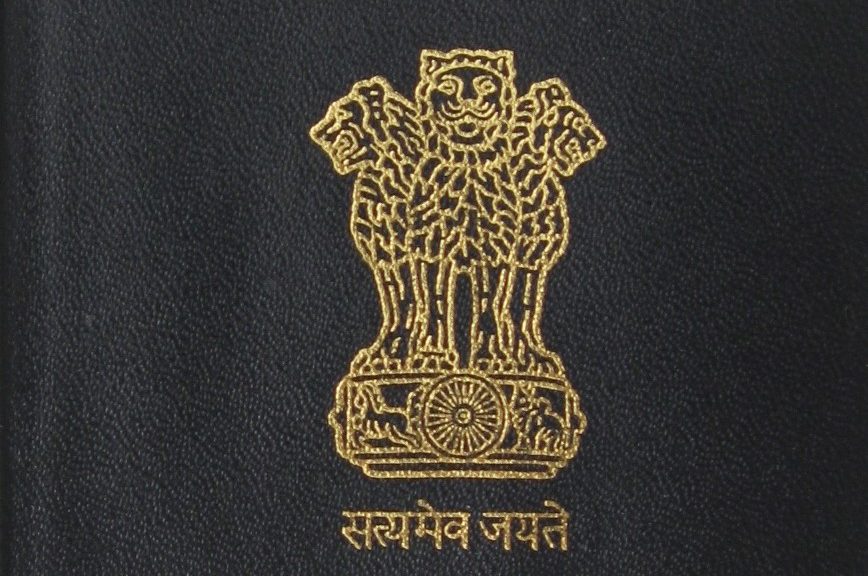 What do you do when you lose your Indian passport abroad
What do you do when you lose your Indian passport abroad
If you are like me and have lost your Indian passport while traveling abroad or have had it stolen,  here is a quick guide for what you need to do:
First, file an official report with the local police and get an official document that your passport has been lost or stolen. If you are in a place with established tourism, it's better to contact the Tourist police instead. This makes it relatively easier to get the document in English as well as one in local language.
Find the nearest Indian embassy, and track down the emergency contact number. Most embassies have an emergency line for Indian citizens. Call them up to figure out the earliest possible appointment. If no one picks up, be persistent and keep calling. and/or email the embassy.
Download the passport application form, fill and sign and keep all your documents ready (copy of old passport, application form, application fee in cash, color photographs 50 cm x 50 cm, police report).
Usually you can get a hand-written Indian passport within 24 hours of your appointment – it is a regular passport but without any bar code, and its filled-in using ink. You can get back to India with the emergency passport.
If you need any visas to get out of the country, or get back to another country, you would need to find the nearest consulate and get your visa again. Hand-written passports do not pose any issue as long as you have all the paperwork in order. Best approach is to get a new visa/visa re-stamped in the country where you lost your passport, rather than flying to India and then doing it. This can take varying time depending on the consulate and how soon you can get an appointment.
If you have lost your passport and are reading this, hope you can get back on the road soon. It can be really frustrating to lose your passport, but staying calm is the most important thing.